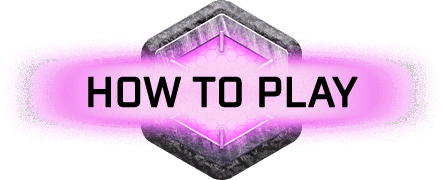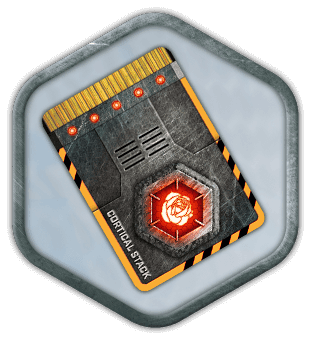 -1-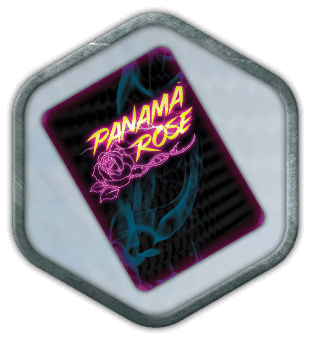 -2-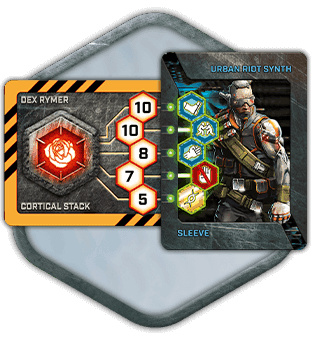 -3-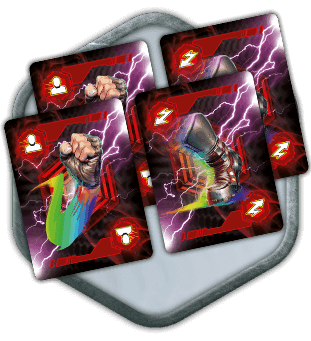 -4-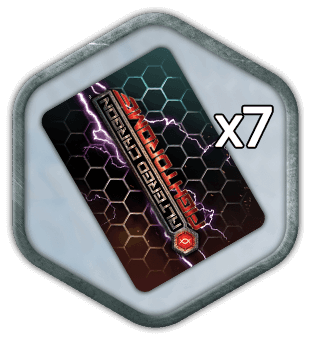 -5-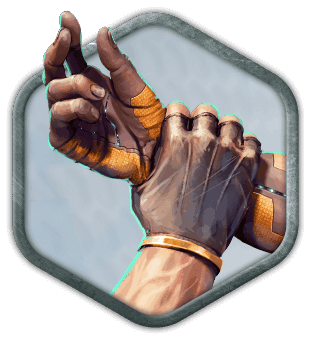 -6-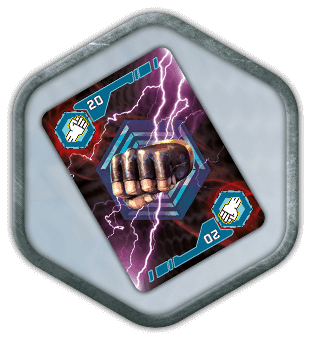 -7-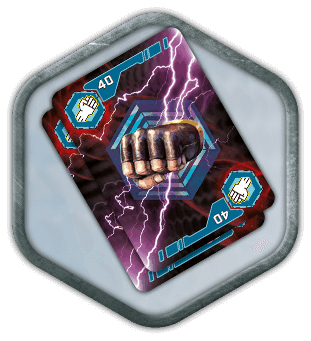 -8-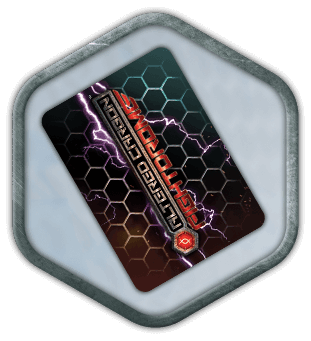 -9-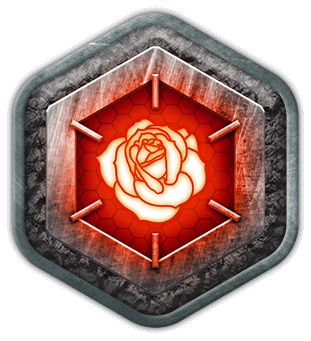 -10-

Finding the game too hard? There are a couple of ways you can change the rules to make single round games last a little longer, or by giving the weaker player a fighting chance! Feel free to add some or all of these into your regular games - or you could even make up your own alternative rules.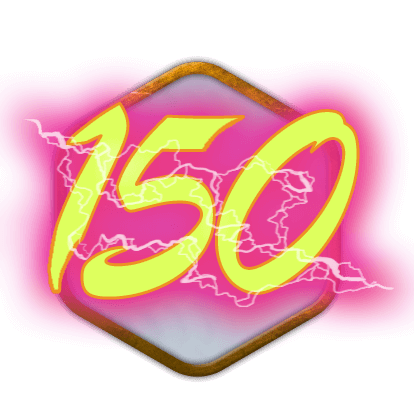 Want Fame?
Short of time, but want to play several rounds? Reduce the number of Fame points required to win to 150 and this should give you two or three quick bouts.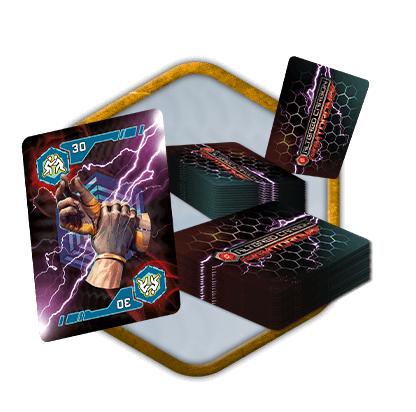 Breathing Space
If the attacking player performs a Rest action, the Staggered player may also rest. These alternate resting actions may continue until one player is unable to rest. This may bring one or both players back to 7 cards. Then the fight must continue as normal!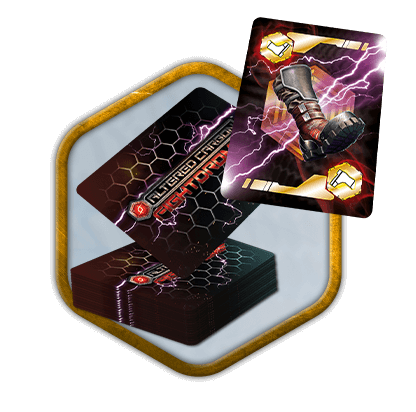 Last Gasp
A player who is left with a Neurochem as their final card is allowed to draw a new card after it has been played - this is contradictory to the normal rule when playing Neurochem cards.